About Mundoval Capital Management
At Mundoval Capital Management, our primary purpose is to improve the lives of our clients and their families through highly personalized wealth management. We believe that tomorrow's financial success begins today. Many people feel unsure about their financial future. We strive to put your concerns at ease. We believe that making informed investment and planning decisions now will compound into financially attainable goals later.
Our philosophy is that it's never too early to think about and plan for your long-term financial objectives. We want to help empower you to have your best future while also taking into account what you want out of life right now. Learn more about our process.
Services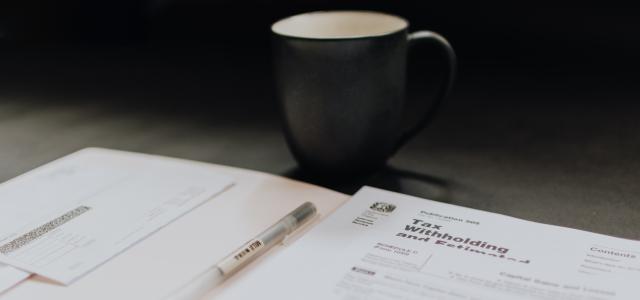 Tax planning strategies are a vital component of our wealth management services.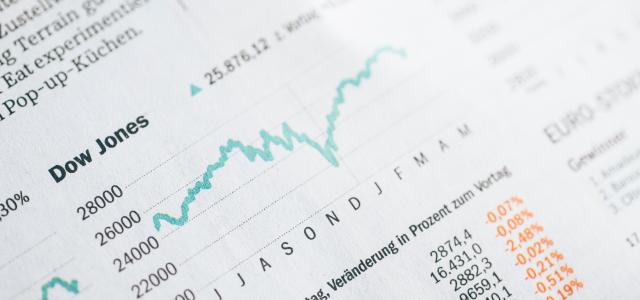 At Mundoval Capital Management, we believe that a globally-diversified portfolio is an appropriate tool for minimizing risks and maximizing returns.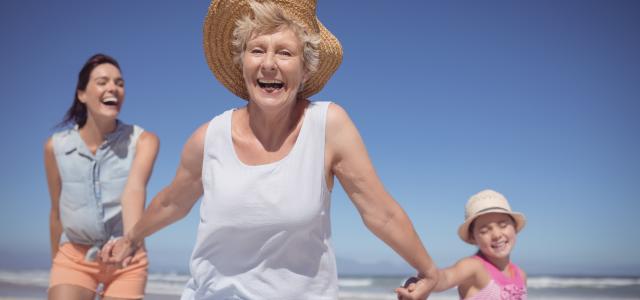 An experienced financial advisor can offer invaluable expertise in the process of planning your legacy.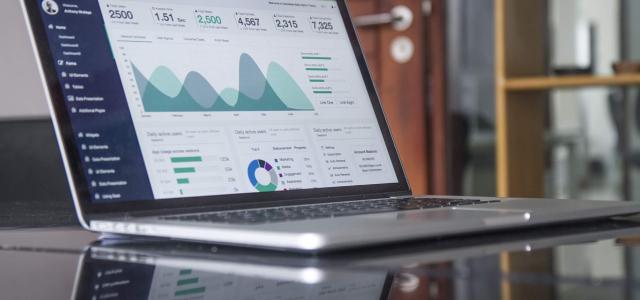 At Mundoval Capital Management, we're committed to providing you with a comprehensive range of financial services.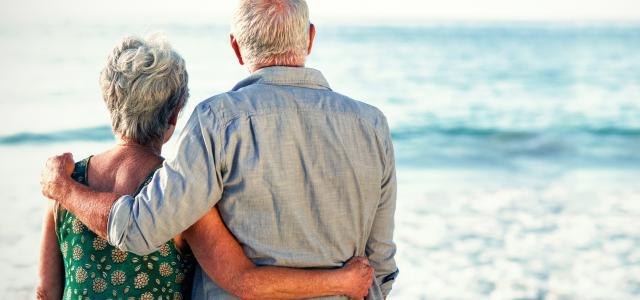 Think about how you envision your future once you retire. You deserve to have the life that you want once you've left your career.
At Mundoval Capital Management, we help provide thoughtful retirement plan management and strategies for small and mid-sized businesses.
How can we help?
Find out how we can help you reach your financial freedom.